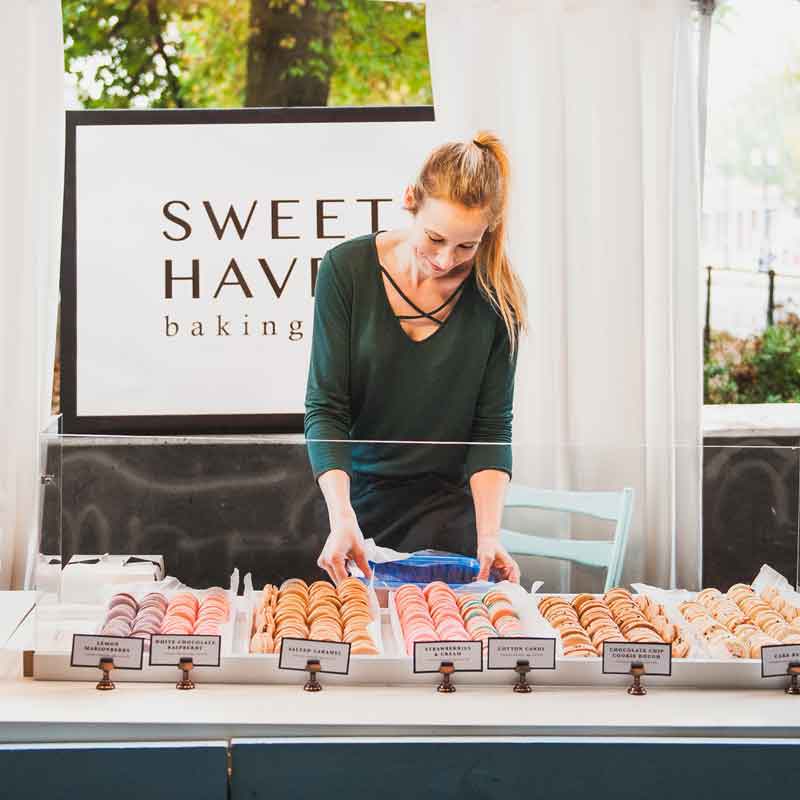 Baker, Visionary, mom-in-chief
Amy is a self-taught baker living in Portland, Oregon with her husband and daughter, Haven. A graphic designer by trade, Amy took up baking as a hobby, and before she knew it, Sweet Haven Baking Co. was born! Never one to back down from a challenge, Amy started her macaron-baking endeavors in 2017 during her newborn baby Haven's nap times. The first dozen or so batches were total failures, but as the recipe evolved and Haven grew bigger, the macarons grew better and better.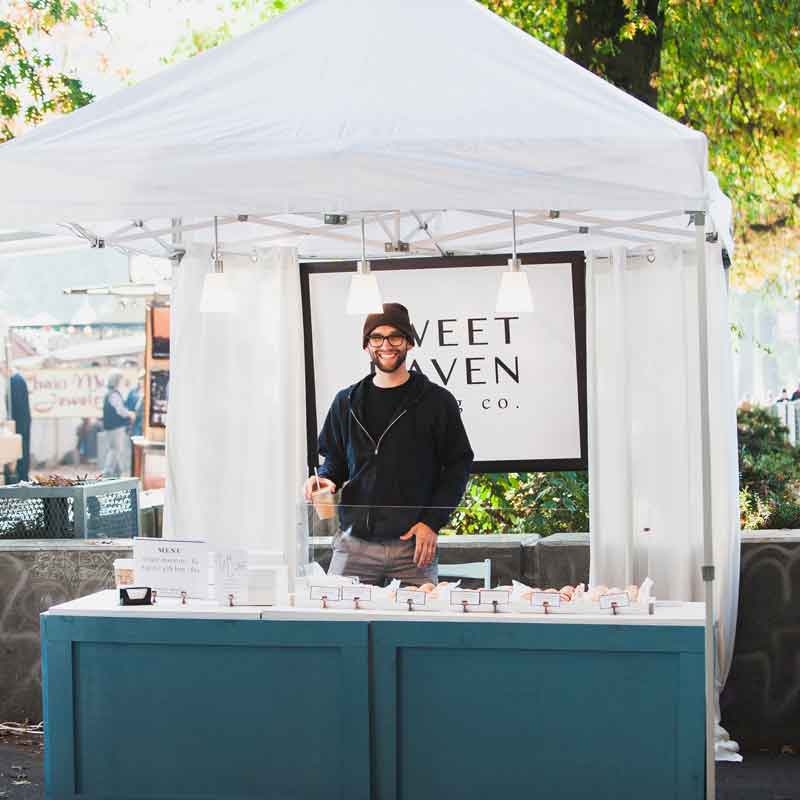 Amy's partner in life and the family business, Brian is Sweet Haven Baking Co's lead marketer and baby manager. You can find him watching Haven on Saturdays, filling in for Amy at the market, or telling anyone and everyone he knows about the joys of his wife's french macarons.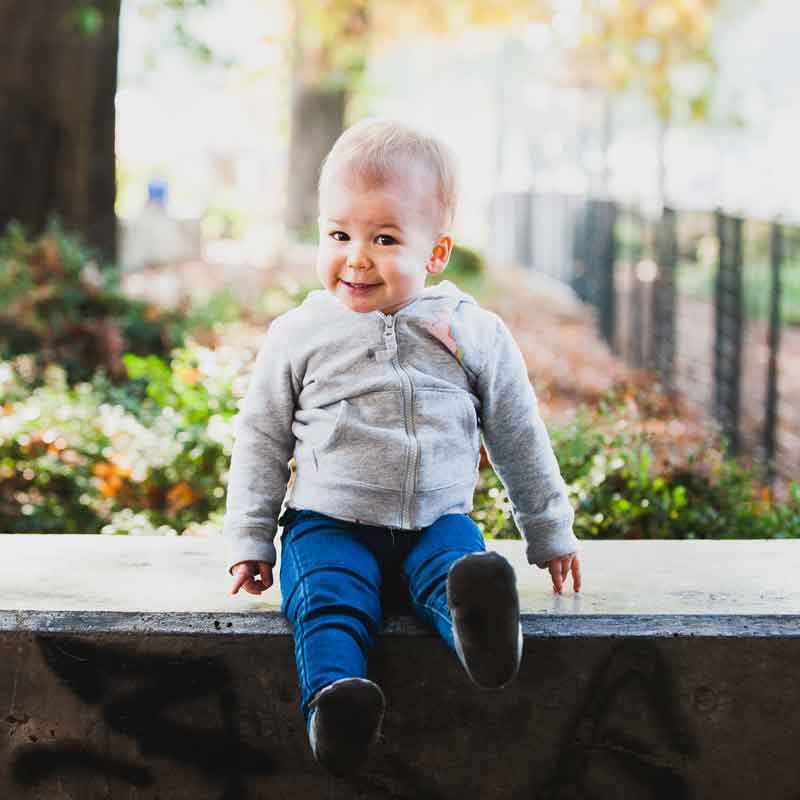 Haven is the official taste-tester and adorable namesake of Sweet Haven Baking Co. She enjoys pumpkins, her pink sippy cup, and grabbing everything within her reach, especially if it's something full of water. Her favorite macaron flavor is Cake Batter.